Monday, March 31, 2008
Azaleas and Cameillas in Bloom!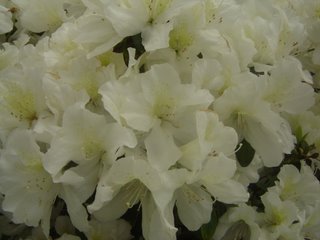 My azaleas and cameillas are in full bloom. What a beautiful site today!
Saturday, March 29, 2008
Hummingbirds are back!!!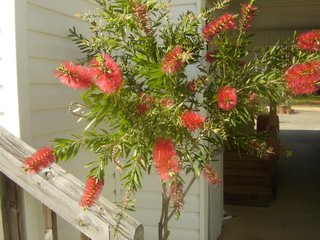 This week marked the beginning of Spring here in South Georgia. Our ruby throated hummingbirds are back! My favorite plant in the garden for the hummers is the Red Greggi Salvia. It stays everygreen and the blooms are out this week just in time for the hummingbirds! Also, my bottlebrush plant is in full bloom and the hummers are enjoying nectar from this plant. Have a wonderful weekend in the Garden!